Germany
The number of migrants and asylum seekers arriving in Germany continues to fall. The authorities are processing a backlog of claims from asylum seekers who arrived between 2015 and 2017. Attacks on asylum-seeker accommodation and refugees and asylum-seekers continued, but at a lower rate than previous years. Concerns remain about the impact on privacy rights and free expression of a 2018 law requiring social media companies to take down poorly defined "illegal content" or face large fines.  Hate crimes and anti-Semitism are a growing concern.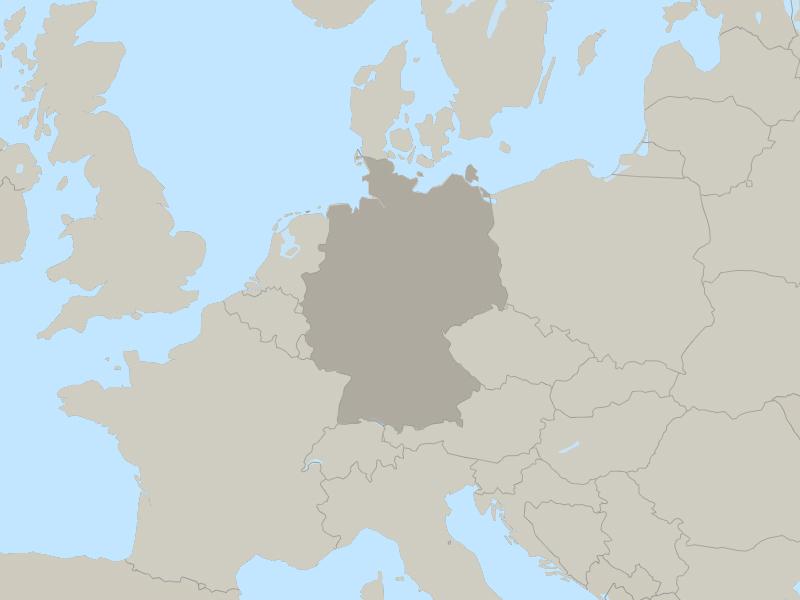 Disability Rights

In 2015, I fled the war from Syria to Germany. Today, I am an advocate for the rights of refugees and people with disabilities. In April 2019, I was honored to be the first person with a disability to brief the UN Security Council on the particular impact the war in my country, Syria, has had on people with disabilities.

Global

Europe/Central Asia

On November 16, two EU member states blocked the adoption of the Multi-Annual Financial Framework (MFF) and the COVID-19 Recovery and Resilience Facility (RRF) in an attempt to prevent the adoption of conditionalities for the protection of the EU budget from breaches of the principles of the rule of law. This move has created a grave political crisis for the European Union.