Brazil
Chronic human rights problems plague Brazil. Some police officers kill unlawfully, torture detainees, and mistreat children in conflict with the law. Many Brazilian prisons are severely overcrowded, and the lack of adequate state control leaves inmates vulnerable to violence, extortion, and recruitment by gangs. Other human rights problems include violence against women, killings of journalists and bloggers because of their work, and violence against rural activists and indigenous people involved in conflicts over land. Perpetrators of abuses during the military rule of 1964 to 1985 continue to be shielded from justice by an amnesty law passed by the military regime.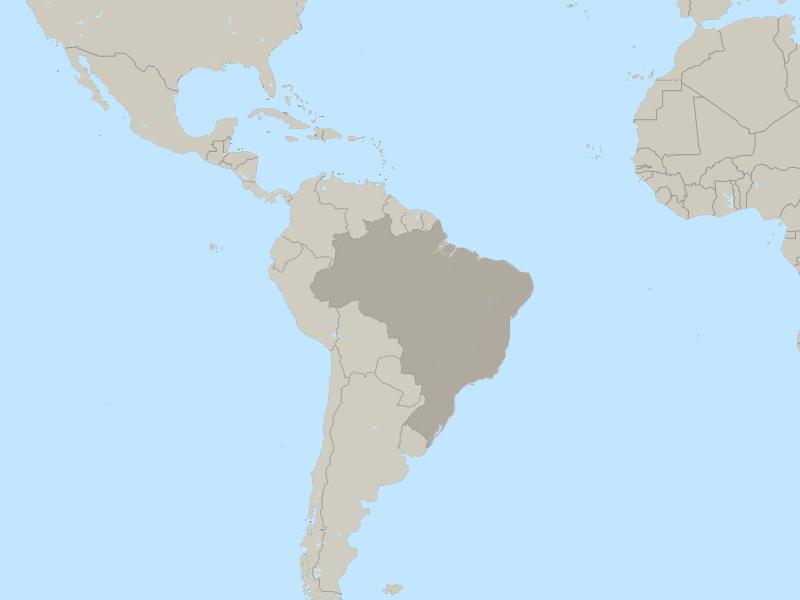 Environment

United Nations

This submission is based on Human Rights Watch research on human rights issues impacting older women, including domestic violence, abuse, and neglect in residential institutions for older people, abuses during armed conflict, and health disparities.

Brazil

A Human Rights Watch expressa séria preocupação com a extinção do Grupo de Atuação Especializada em Segurança Pública (GAESP) e insta a implementar uma unidade de promotores de justiça com recursos suficientes para atuar na tutela coletiva e na área criminal do controle externo da atividade policial. Essa unidade deveria desenvolver e garantir o cumprimento de protocolos policiais para coibir abusos, além de investigar e processar os responsáveis quando estes abusos ocorrerem.