North Korea
Under the rule of Kim Jong-Un, North Korea remains among the world's most repressive countries. The government sharply curtails all basic liberties, including freedom of expression, religion and conscience, assembly, and association. It prohibits political opposition, independent media, civil society, or trade unions. A 2014 UN Commission of Inquiry found that the government committed gross, systematic and widespread rights abuses, including extermination, murder, enslavement, torture, imprisonment, rape, forced abortions, and other sexual violence. North Korea operates secretive prison camps where perceived opponents of the government are sent to face torture, starvation rations, and forced labor. Fear of collective punishment is used to silence dissent.
Due to the border closures and travel restrictions put in place to stop the spread of Covid-19, the country became more isolated than ever, with authorities intensifying already tight restrictions on communication with the outside world.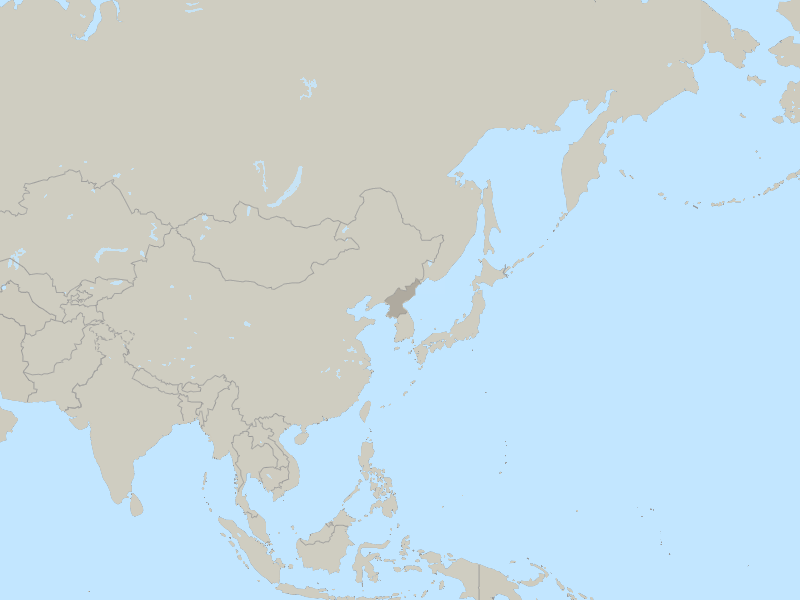 Free Speech

United Nations

Asia

In January 2013, Navi Pillay, then-United Nations high commissioner for human rights, described North Korea as "one of the worst – but least understood and reported – human rights situations in the world" and called for a long overdue, in-depth, official UN investigation. The establishment of the Commission of Inquiry (COI) on the situation of human rights in the Democratic People's Republic of Korea in March 2013 and the release of its 2014 report were the first beacons of hope for the countless victims of horrific rights violations by the North Korean government, which had hidden its widespread, systematic, and gross violations behind a wall of isolation and defiance.