France
The economic impact of state restrictions to protect health during the Covid-19 pandemic exacerbated poverty and unemployment despite government programs to alleviate them. Police use abusive and disproportionate force, including while policing demonstrations, and target minority youth for discriminatory police identity checks. Child protection authorities often fail to provide unaccompanied migrant children with appropriate care and services. Migrants and asylum seekers often face inhumane living conditions, as well as police abuse. Racist violence, including attacks on Muslims, Jews, and persons of Asian descent, and attacks on LGBTI people, are serious problems.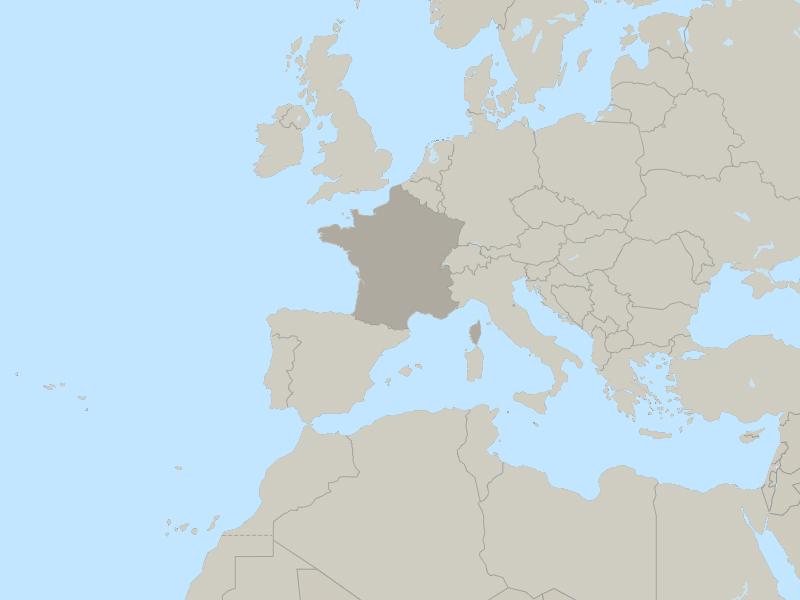 Children's Rights

United Nations

This submission is based on Human Rights Watch research on human rights issues impacting older women, including domestic violence, abuse, and neglect in residential institutions for older people, abuses during armed conflict, and health disparities.

Asylum Seekers

Chechen police abducted Magomed Gadaev, an asylum seeker from Chechnya, in the Russian Federation, and a key witness in a high-profile torture investigation against Chechnya's authorities, two days after he was wrongfully deported from France to Russia on 9 April. Chechen police continue to hold him in custody. Twelve Russian and international human rights organizations said that Gadaev is at high risk of torture, as a result of the actions by the French, Russian, and Chechen authorities which violated international human rights law.