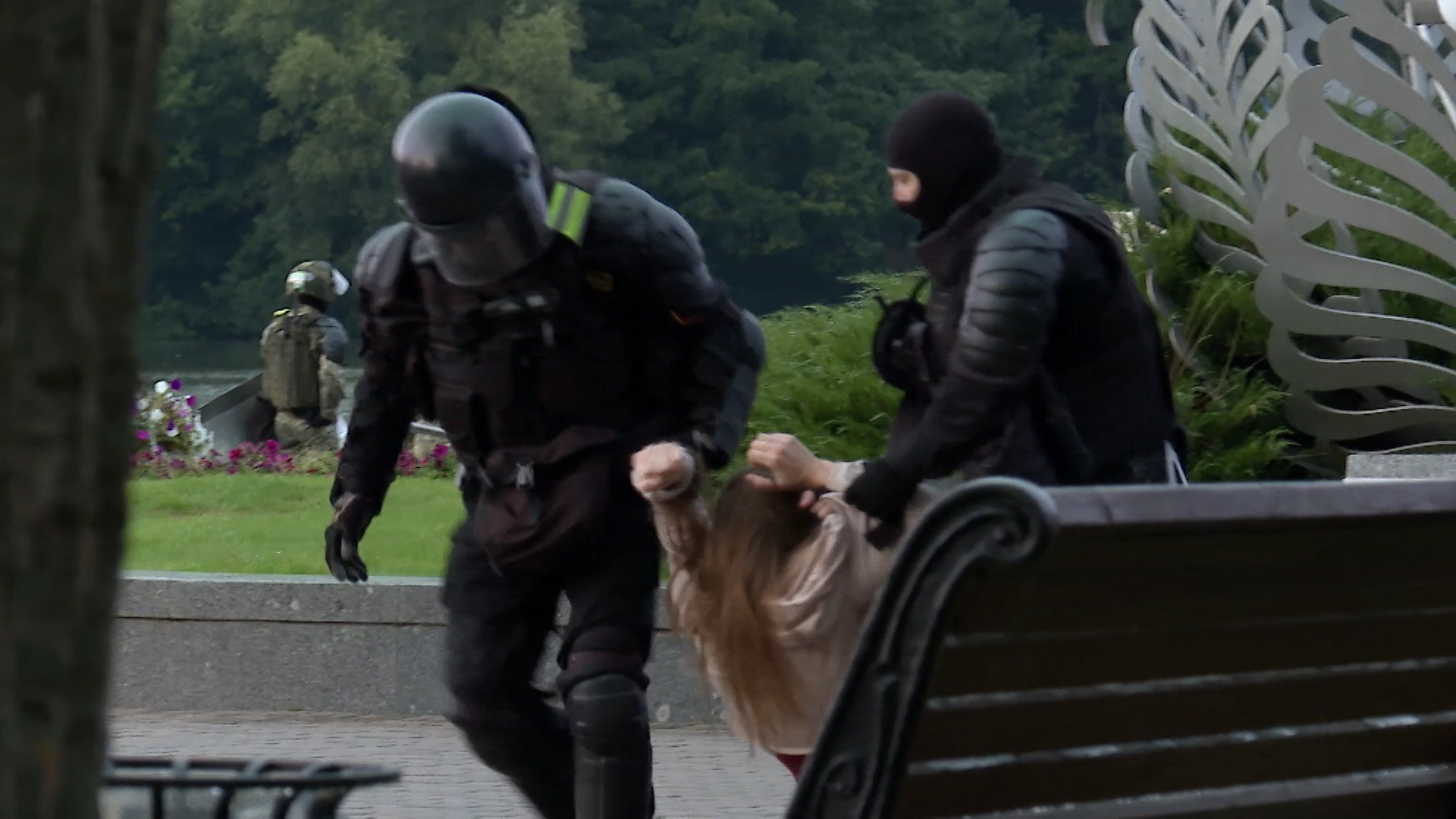 September 14, 2020
International Inquiry, UN Human Rights Council Action Needed
Stay up-to-date and get alerts on latest videos
Subscribe
(Berlin, September 15, 2020) – Belarusian security forces arbitrarily detained thousands of people and systematically subjected hundreds to torture and other ill- treatment in the days following the August 9, 2020 presidential el

  The Houthi armed group and other authorities are severely restricting the delivery of desperately needed aid in Yemen. The situation is exacerbating the country's dire humanitarian situation and weakening its response to the Covid-19 pandemic.  

(Washington, DC, September 11, 2020) – The interim government of Bolivia is abusing the justice system to persecute associates and supporters of former president Evo Morales, who himself faces terrorism charges that appear to be politically motivated, Human Rights Watch

(Perth, September 15, 2020) – Three suspected suicides in the last four months in Western Australia's prisons have highlighted the urgent need for better mental health services and support for prisoners with mental health conditions, Human Rights Watch said in a report rel

(Johannesburg, September 17, 2020) – Xenophobic harassment and violence against African and Asian foreigners living in South Africa are routine and sometimes lethal, Human Rights Watch said in a report, video, and

(Beirut, August 28, 2020) – Local authorities in northern Syria have failed to advance efforts to find people kidnapped by ISIS more than a year after its territorial defeat in Syria, Human Rights Watch said today.