United Kingdom
The UK left the European Union in January 2020, following a three-year process that caused deep strain to the country's politics and constitution in ways that put the institutions that protect human rights at risk. It is also unclear to what extent EU law-derived human rights protections will be maintained post-departure, including for EU citizens resident in the UK. On the domestic front, a growing reliance on food banks is linked to austerity budget cuts and a welfare system overhaul that undermine the rights of the poorest families. The government refused in 2019 to order a fresh public inquiry into alleged UK complicity in rendition and torture.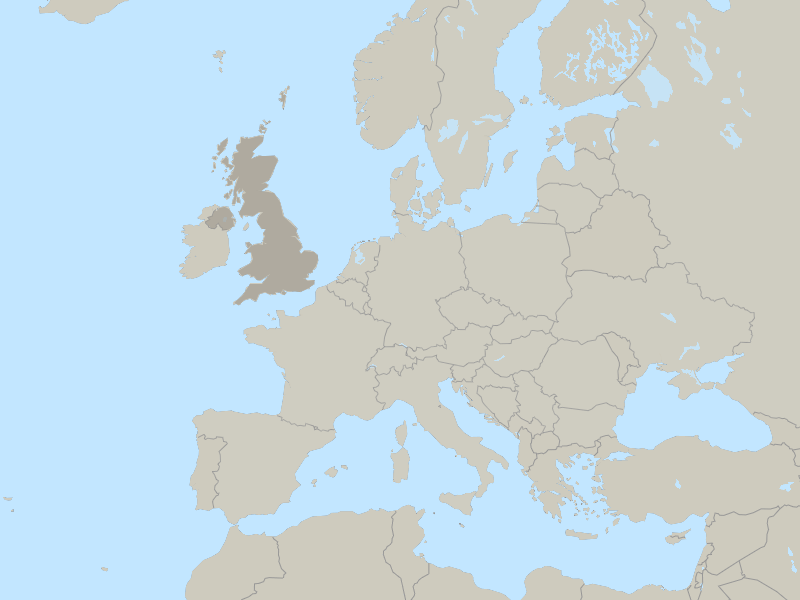 United Nations

Refugees and Migrants

Human Rights Watch is pleased that the government of the United Kingdom has undertaken to strengthen its approach to domestic violence through the development of the new Domestic Abuse Bill (HL Bill 124 ).[1] This has rightly been termed a once-in-a-generation opportunity to ensure that the United Kingdom is a leader in protecting victims of domestic abuse and holding perpetrators to account.[2]

Asia

We write to you with deep concern over your recent statements praising Bangladesh Prime Minister Sheikh Hasina. Prime Minister Hasina has presided over an increasingly authoritarian, near- one-party state where the state authorities have carried out extrajudicial killings, disappearances, and torture with impunity, while threatening and arresting critics in the media, civil society and opposition for peaceful speech.